Welcome to Sarasota County
Whether you are relocating a headquarters or growing a company on the Suncoast, our team connects you with the opportunities to thrive in a place you love.
Sarasota by the numbers
#1 City
To Launch a Small Business
Industries
Through powerful economic incentives and an expanding workforce, Sarasota County continues to be a great place for some of the nation's fastest-growing industries.
Expand Your Business
The EDC helps Sarasota County businesses expand their operations with custom-fit services free of charge.
Get Business Assistance
Relocate to Sarasota County
Quality of life, access to markets, and a qualified workforce are just the beginning. We're a dynamic business center in a coastal paradise.
Get Site Selection Info
Tools & Resources
The EDC gives businesses the resources they need to create new possibilities. Get up-to-date information on available properties in Sarasota County as well as helpful publications and opportunities to grow your network.
Explore Our Resources
Invest in Sarasota County
The EDC of Sarasota County diversifies our local economy and helps create jobs for Floridians. Investing in the EDC empowers us to grow our economy and attract more business to our region.
Become An Investor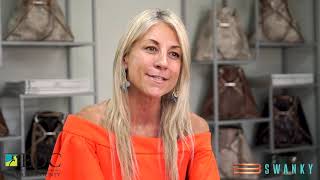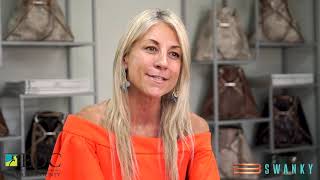 You only live once. I truly feel blessed to have found a place that is helping our company, my family and my employees to thrive while feeling you're on vacation 365 days a year.- John Weller, Co-founder FloorForce.com
Explore the Possibilities